The Barrel Room
In college, Zak and Grant both worked in the wine industry. Originally, they were both Wine Stewards with Vons Grocery Stores. Given a lot of autonomy to grow wine selections, merchandise, run promotions and grow sales, they both thrived and saw consistent annual increases in business at their respective locations. Eventually, Grant went to work for a wholesaler, first as a chain District Manager and then eventually into the On-Premise division, selling wine and spirits to over 100 restaurants throughout San Diego County. As they both "began" their careers in the finance sector (Zak as a CPA with a Fortune 500 company and Grant as a Vice-President with a national retail bank), they realized just how much they'd enjoyed the jobs that they were "just doing until they were done with college." Nate Higson went a different route, starting work at Pat and Oscar's, originally a small San Diego based and family run restaurant company, while he was in high school. He worked his way up to General Manager from Busser after nearly 10 years with the company.
Zak and Grant started working on a business plan and eventually brought Nate in as General Manager for their first concept: The Barrel Room, Vintage Wine Bar & Bistro (TBR). The idea was simple (at first): a wine bar with limited food that focused on a large, value priced selection of wines with an emphasis on selling wine to go. They didn't really want to open up a restaurant per se, just a place that was as comfortable as your own living room.
TBR opened in January 2007 and has 50 wines by the glass with another 200 or so by the bottle. It focuses on fruit forward, food friendly wines in a casual environment. We felt like wine was just too damn stuffy and it didn't need to be. Sure, TBR has a chef driven seasonal menu but the prices are reasonable and the place is fun for the wine novice and connoisseur alike. Wine is a social beverage. It should be consumed in copious amounts amongst friends with great food, not in a lab analyzing brix levels or in a fancy schmancy French restaurant while debating whether fine claret should be aged 17 or 18 months on new French oak. Thus, TBR was born!
Address: 16765 Bernardo Center Dr. San Diego, CA 92128
Phone: 858-673-7512
Instagram: @thebarrelroomsd
Visit Website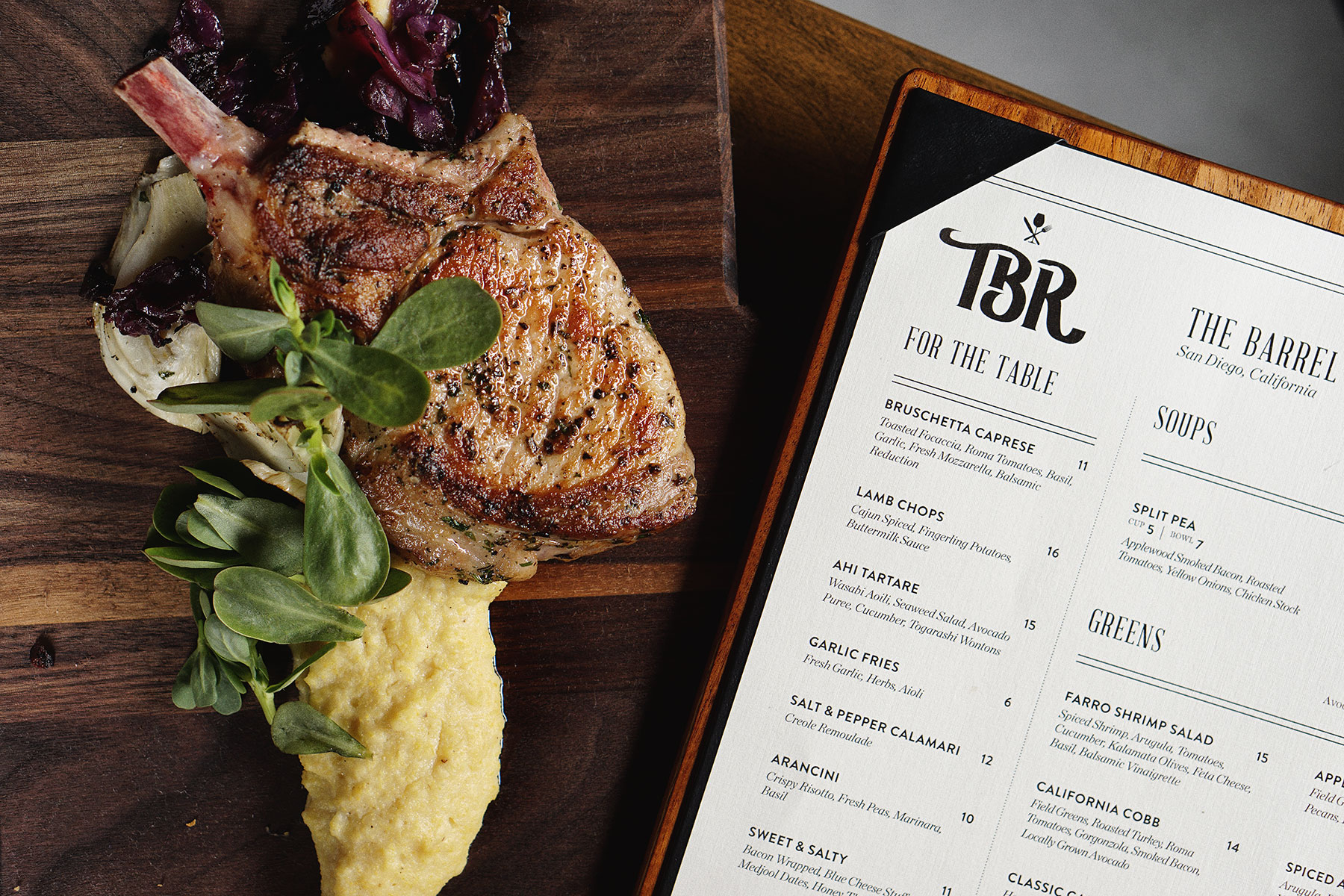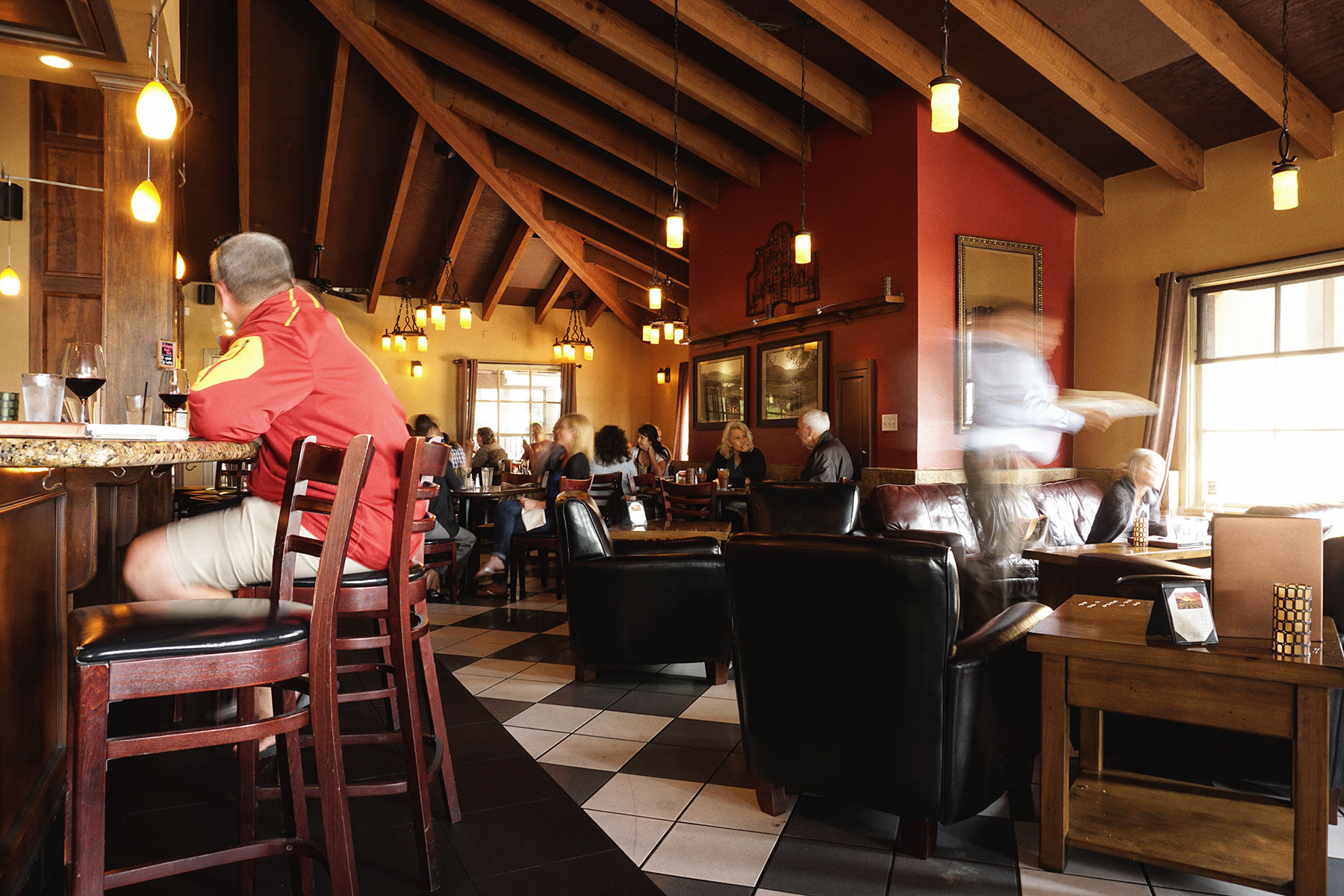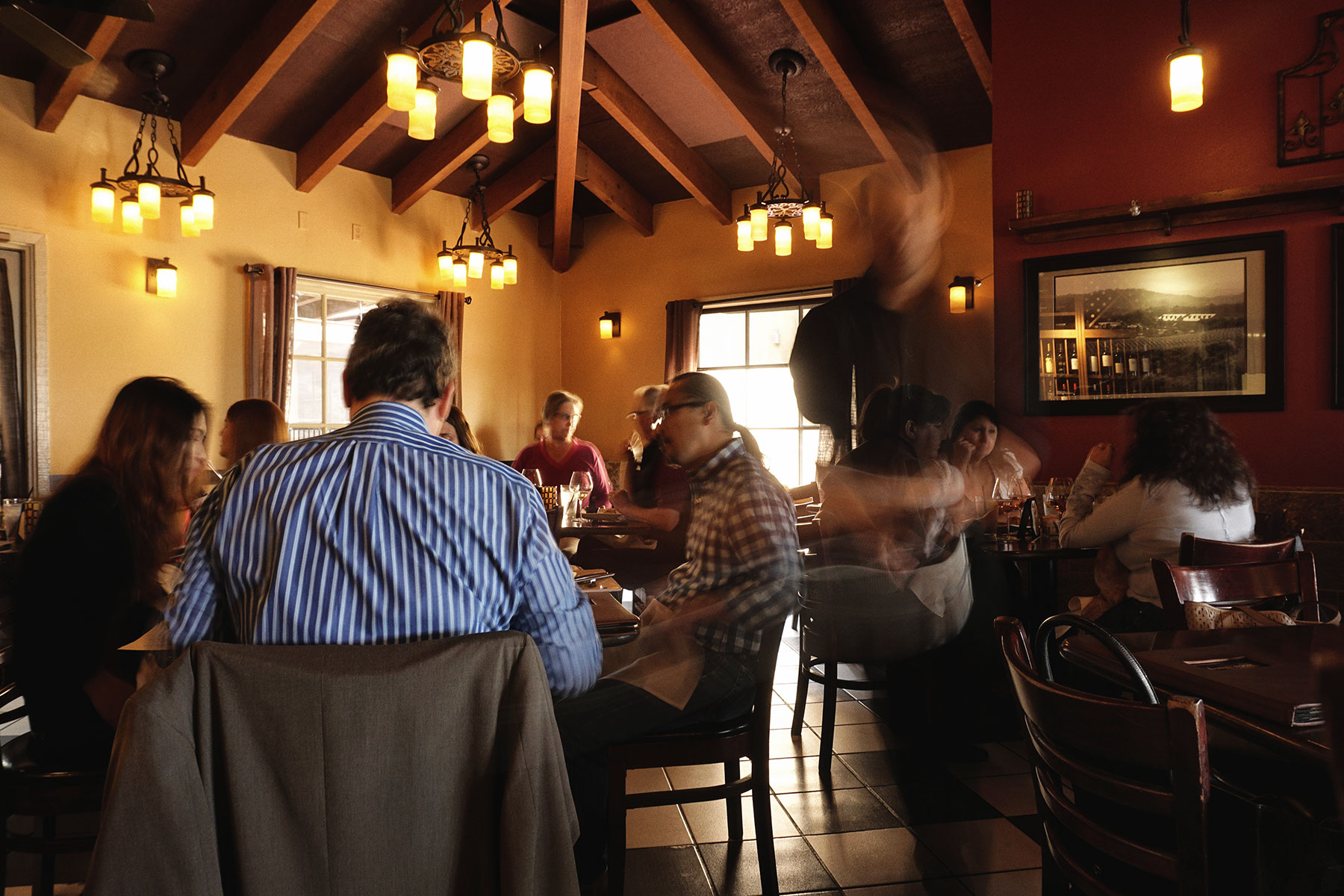 The Barrel Room